Bespoke Fabrication
Whether it is the supply of components or the design and production of a bespoke system, Aalco has the knowledge, skill and capability to turn designs into a reality. Working closely with the manufacturer, Aalco is uniquely positioned to assist customers through the design process to realise an installation that is stylish, functional and compliant with legislation.
To start the process, simply complete the form and upload as much information as possible to enable our design team to evaluate the project: sketches, photographs or technical drawings.
Prior to manufacture, we will provide CAD drawings, manufacturing cost-estimates and lead times.
Aalco has an approved installer network and will be able to nominate a contractor dependent on location.
Help
Our team of experts will help support you from initial designs to completed project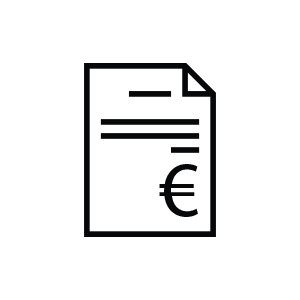 Estimates
We prepare detailed estimates with different design proposals upon the selected planning options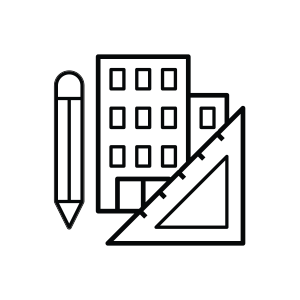 Engineering
We develop projects by listing all the necessary components needed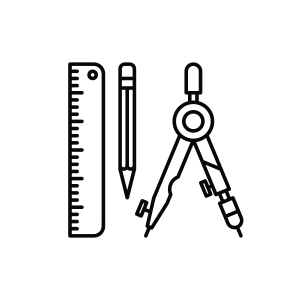 Technical Drawings
We produce CAD and technical drawings to specifications & legislation