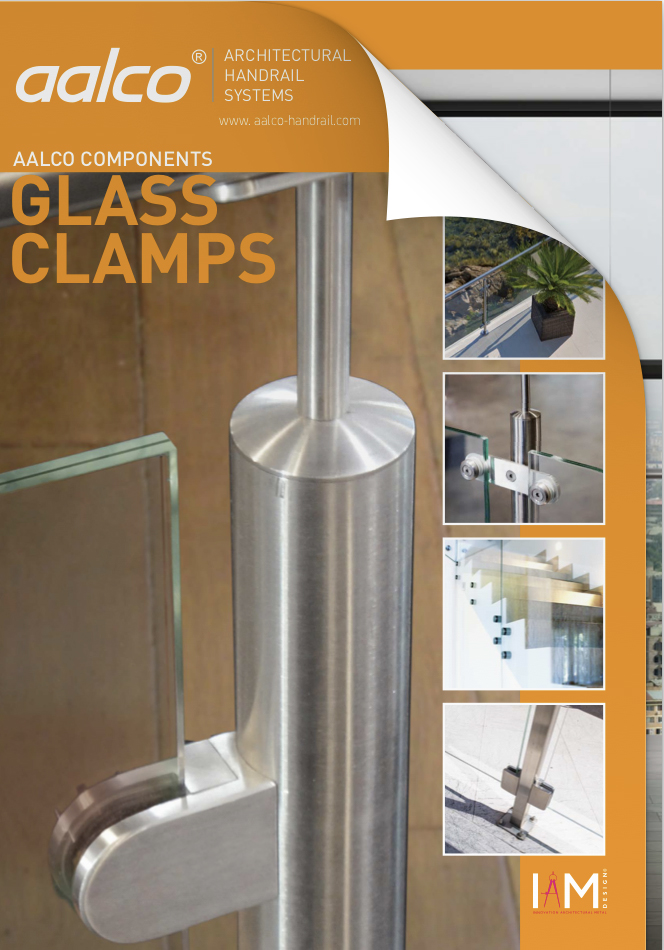 Glass Clamps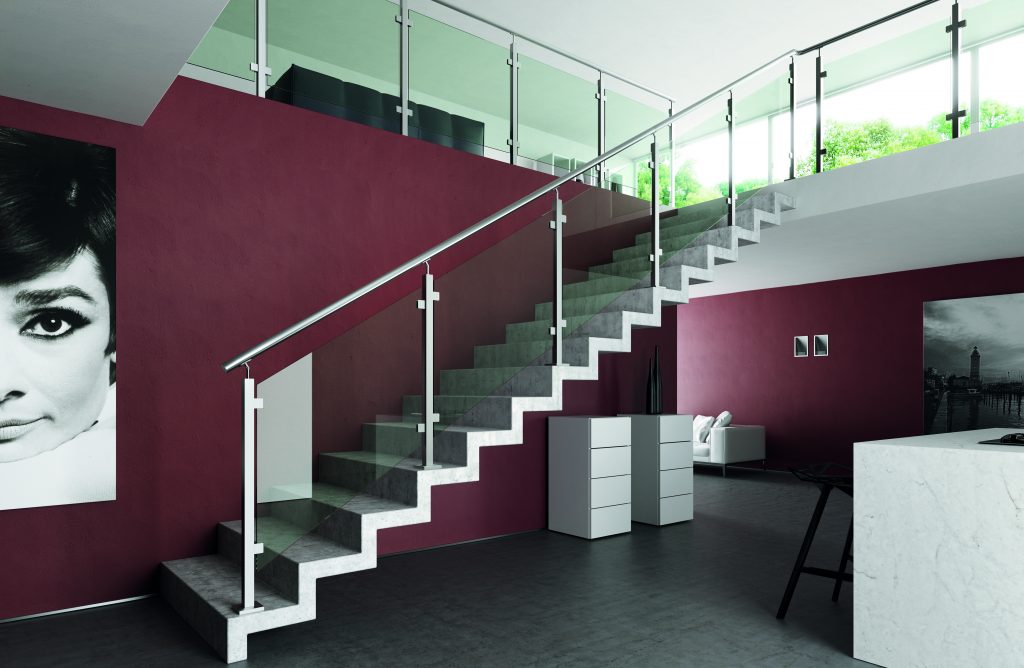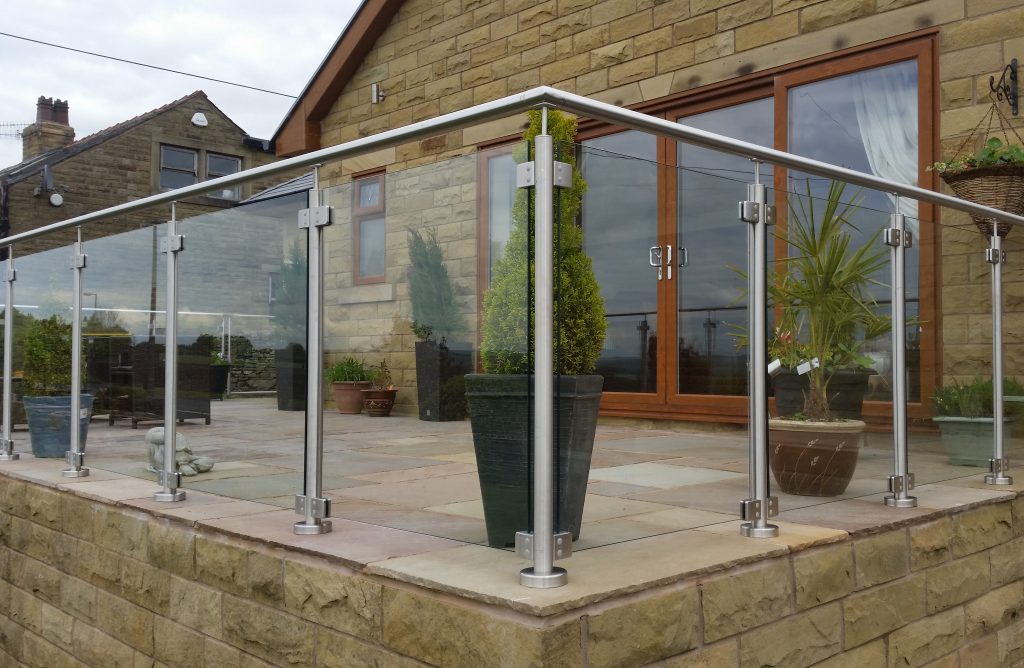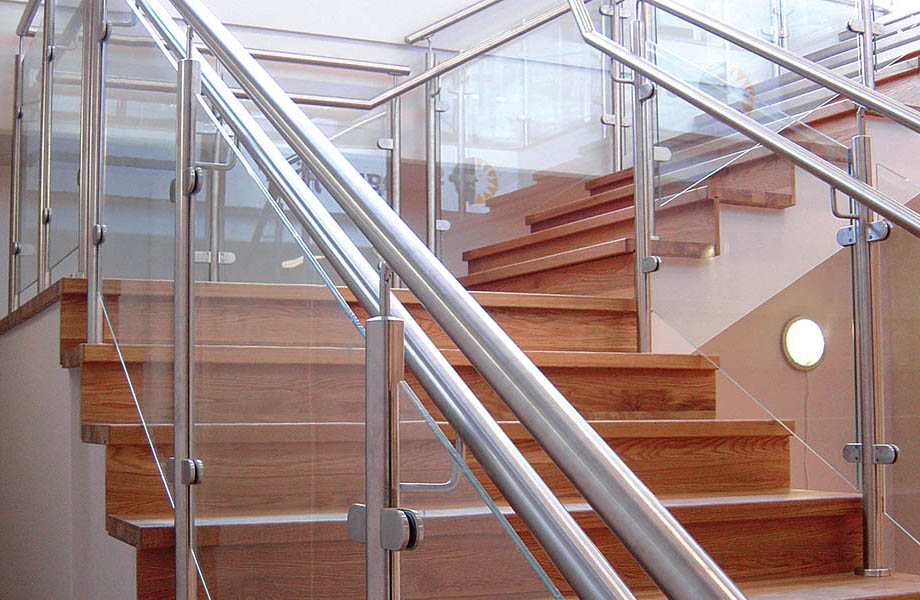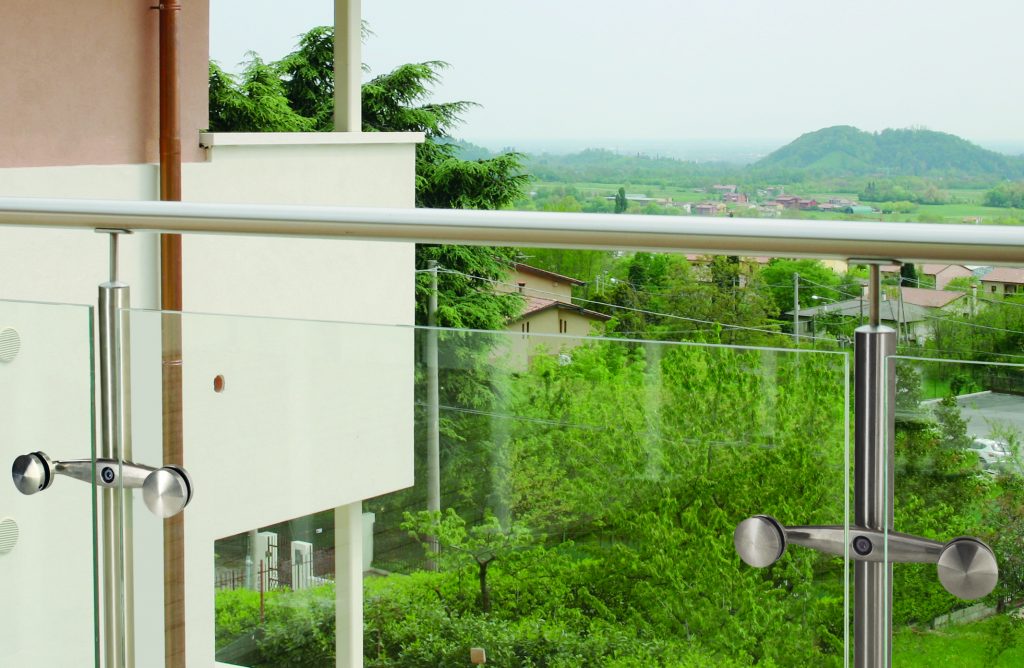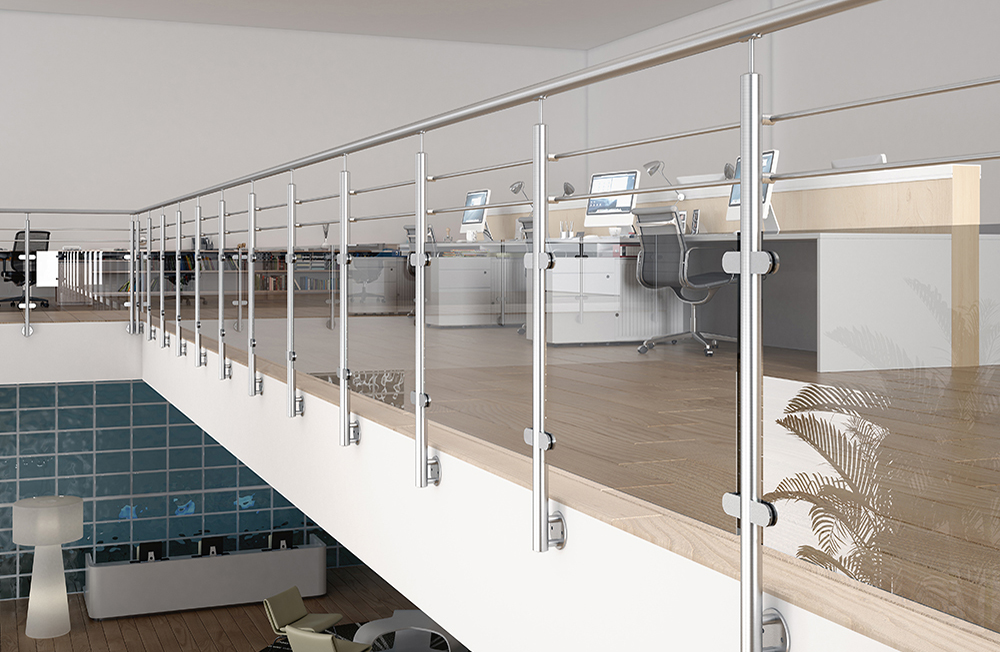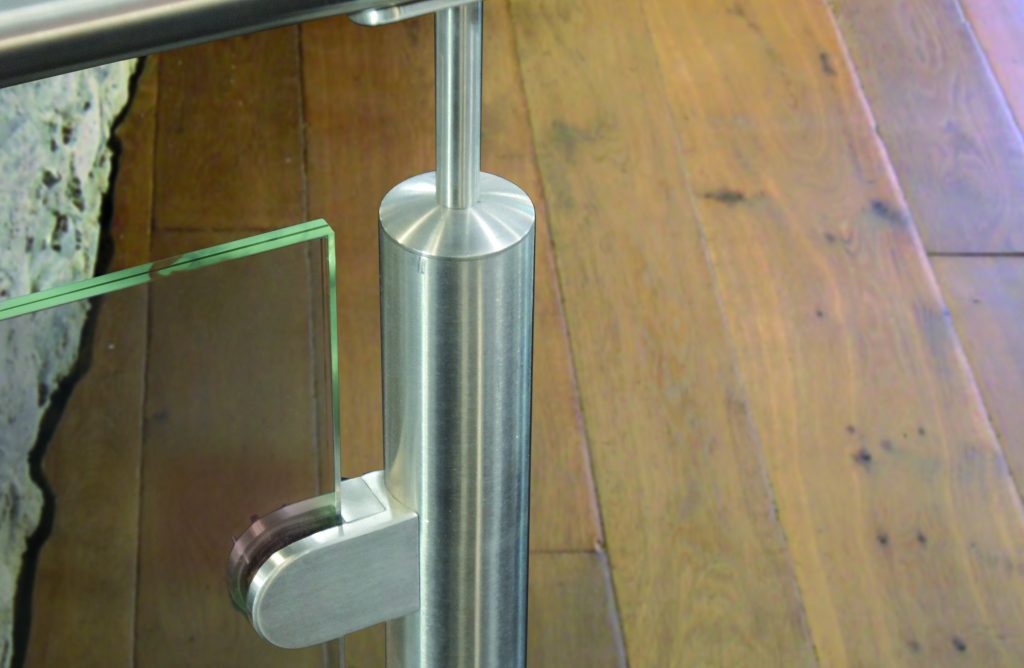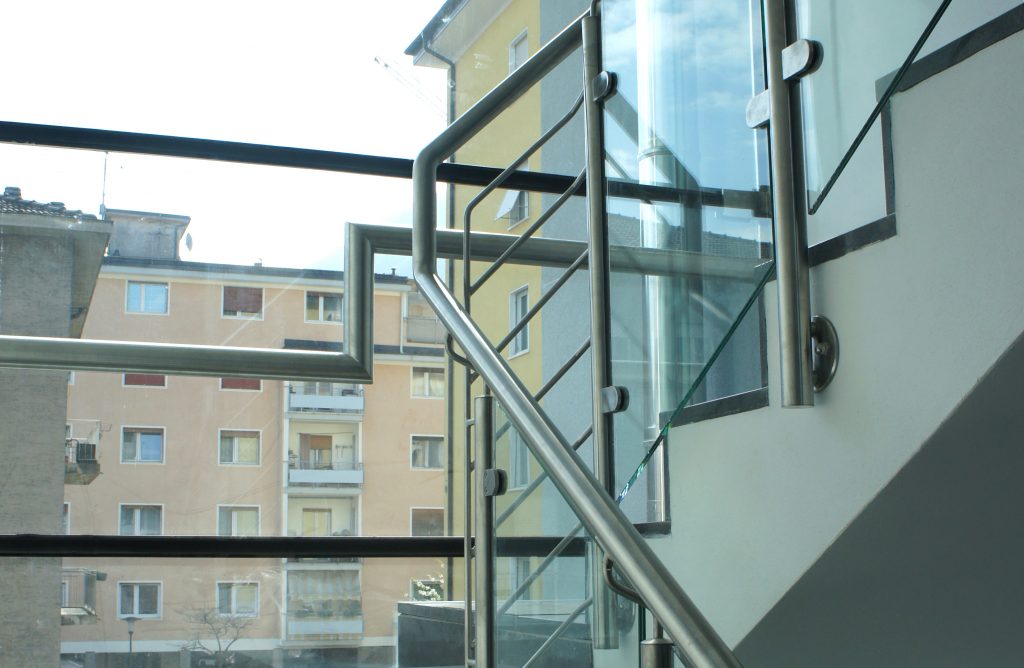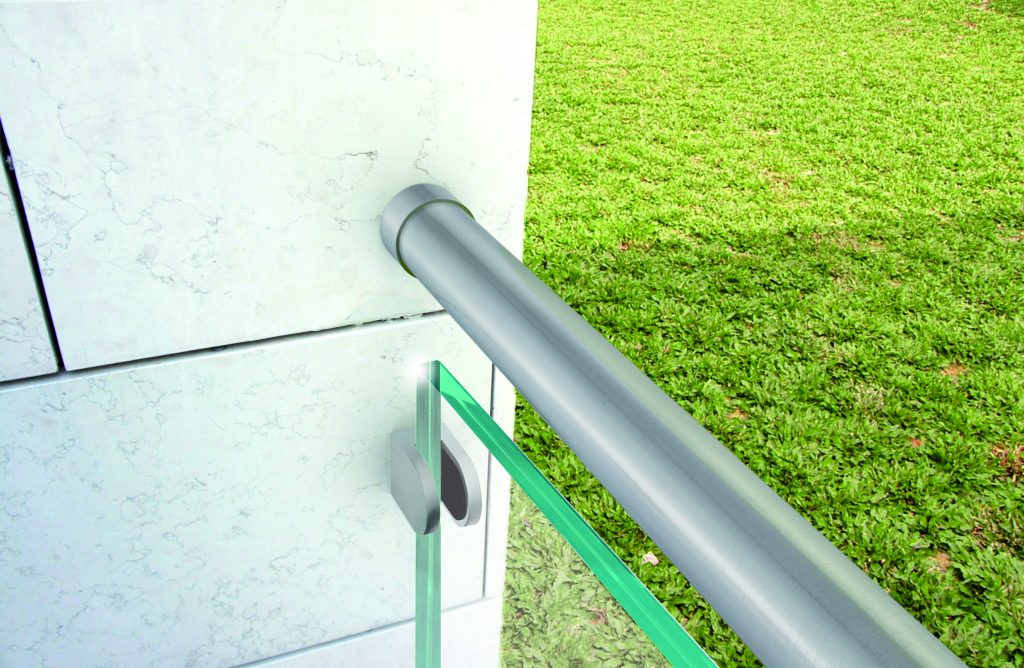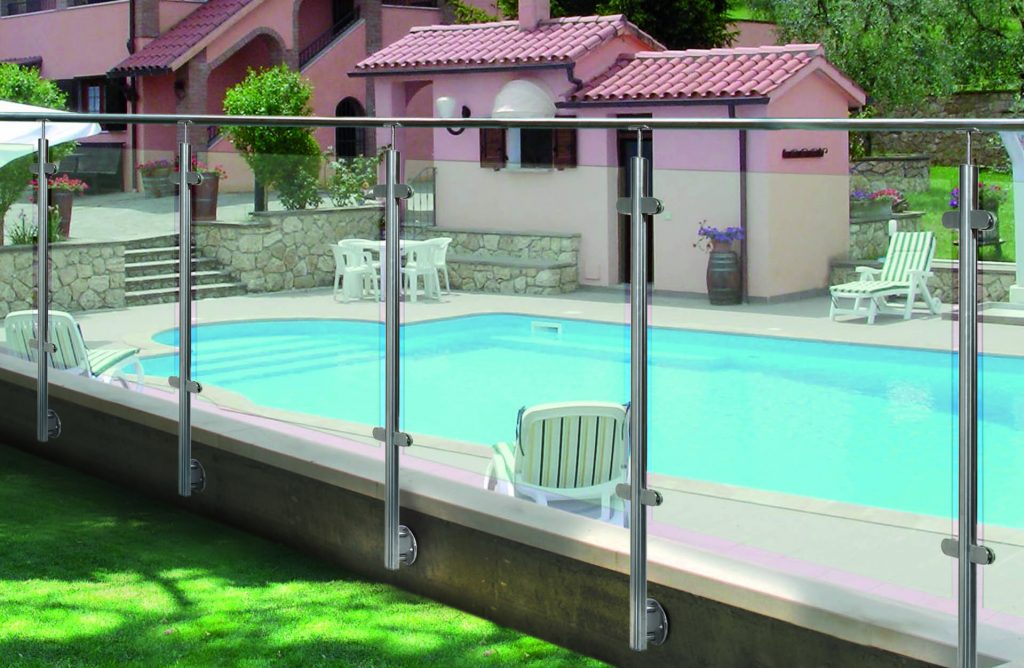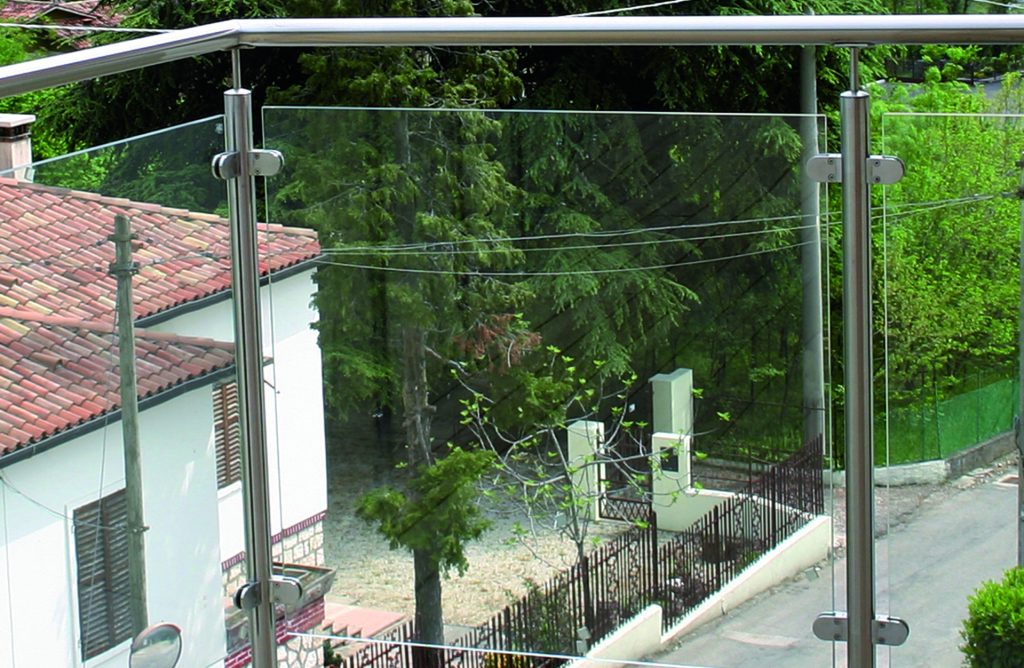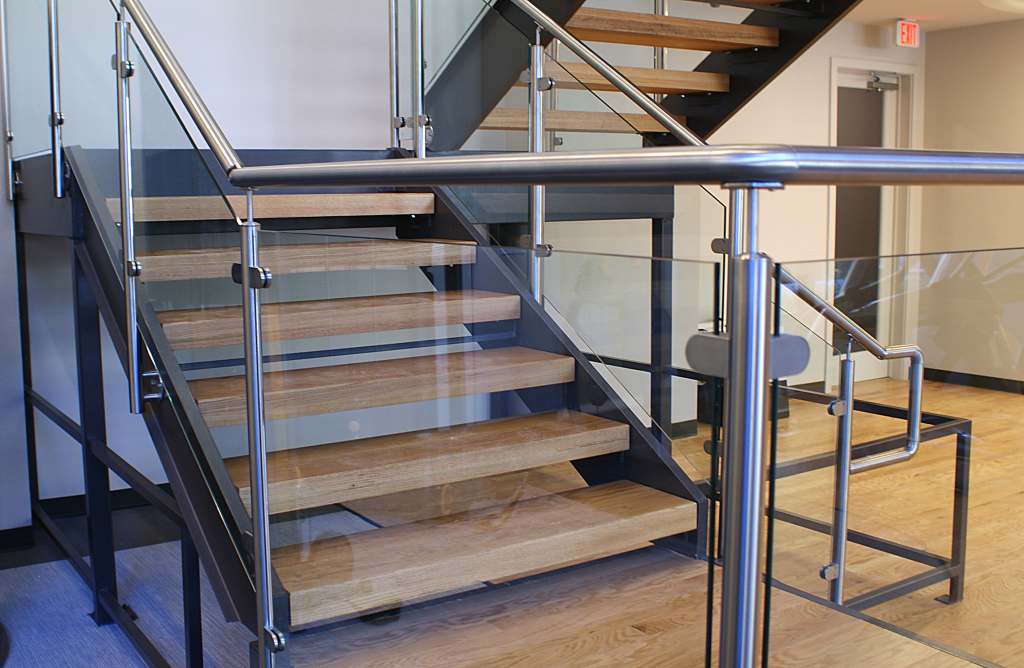 Aalco glass clamps are available in a wide range of different sizes and shapes, with either a flat or radial base, to ensure there is an option to suit numerous applications, whatever the design. Materials available include AISI 316 and AISI 304 stainless steels, Zamac and, on request, mirror polish finish in grade 316. Different glass thicknesses are accommodated through the provision of separate specifically sized rubbers. The modular approach has been designed to allow a combination of different features to tailor the handrail to the requirements of a given application. This modularity is reflected in a product coding system which enables easy identification of a glass clamp's specific features. In addition, we also offer a wide range of glass holders, glass adaptors and glass clamps for ground anchorage, as well as metal sheet holders.
You need to have a registered account to access this information.
Please click the link below to sign-in or create an account.