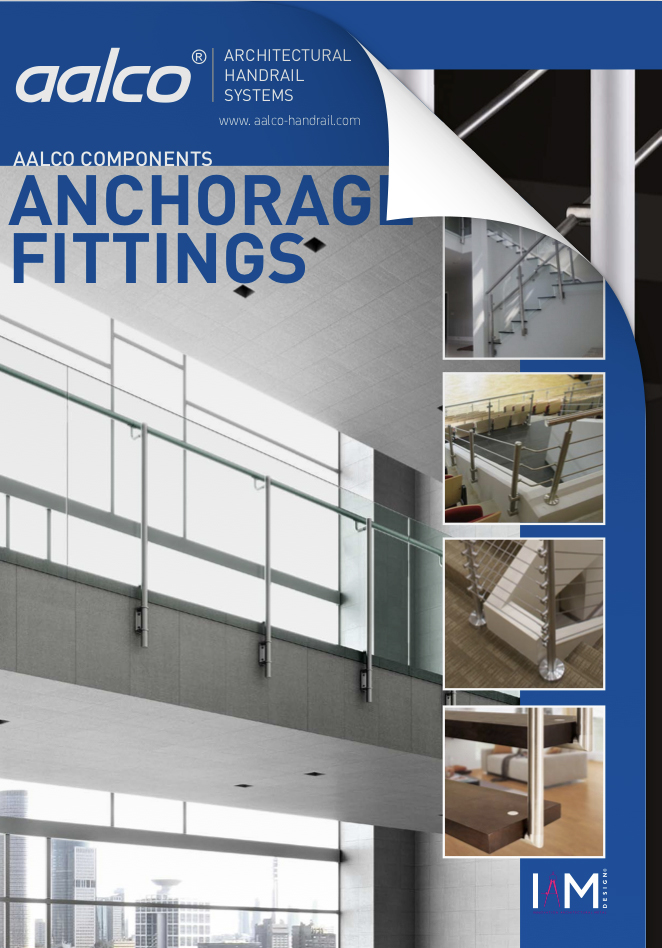 Anchorage Fittings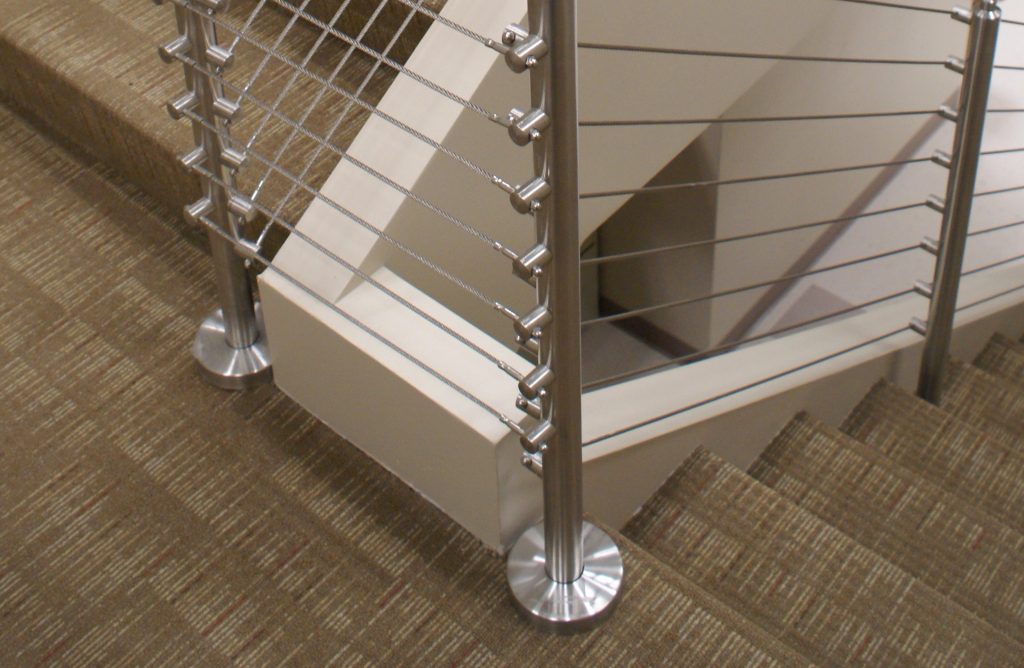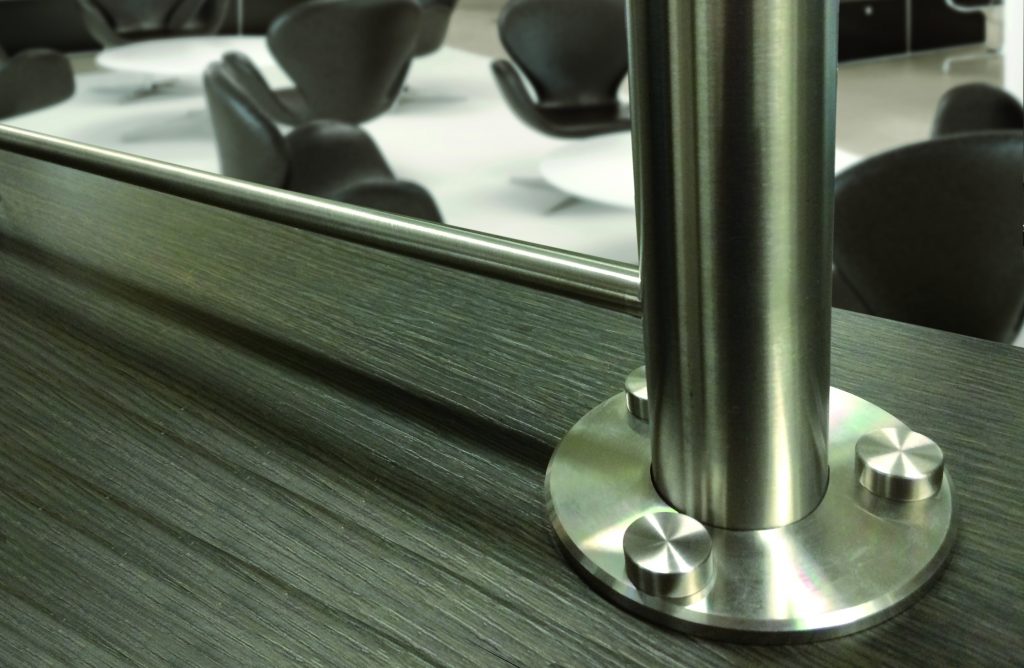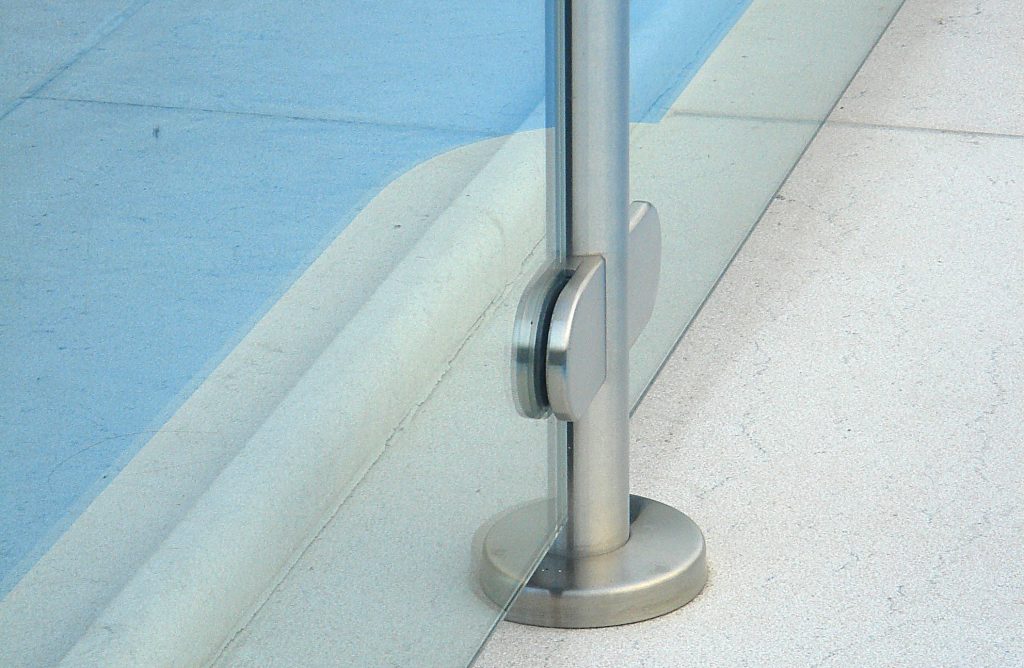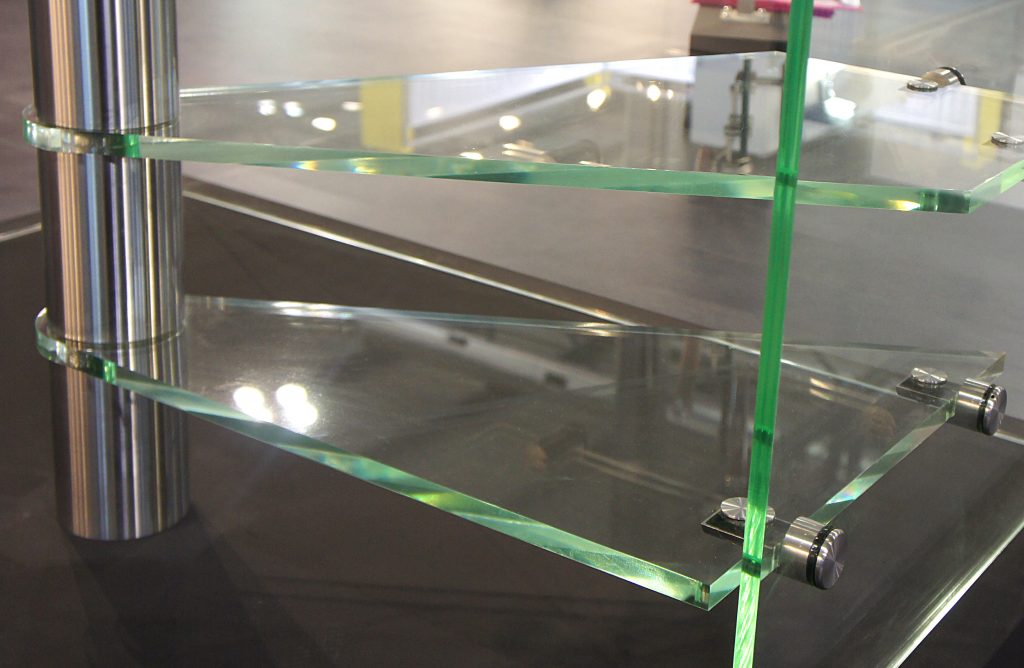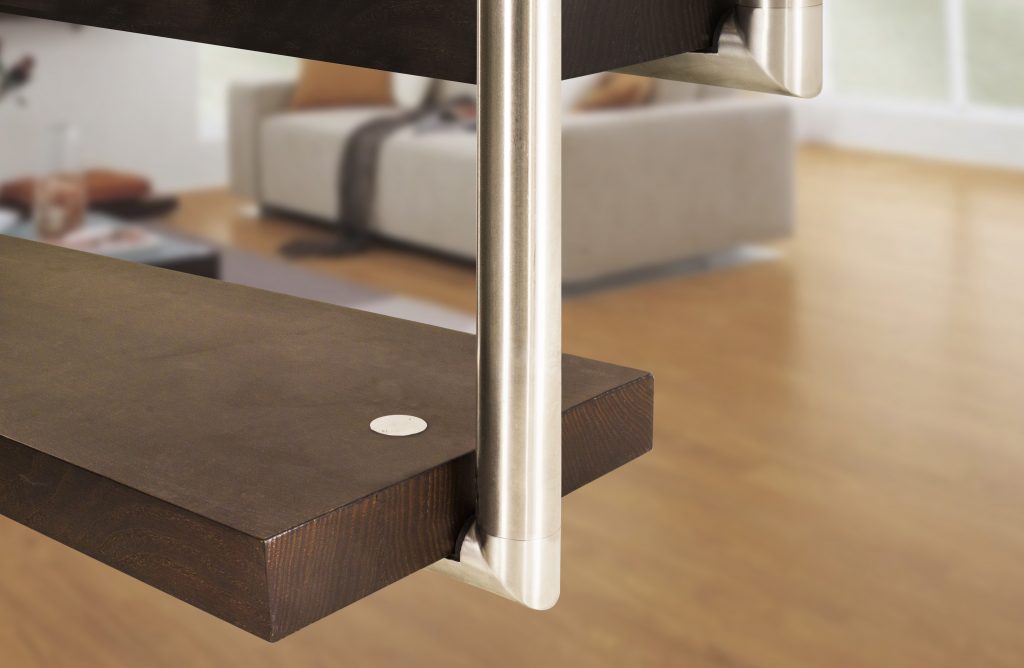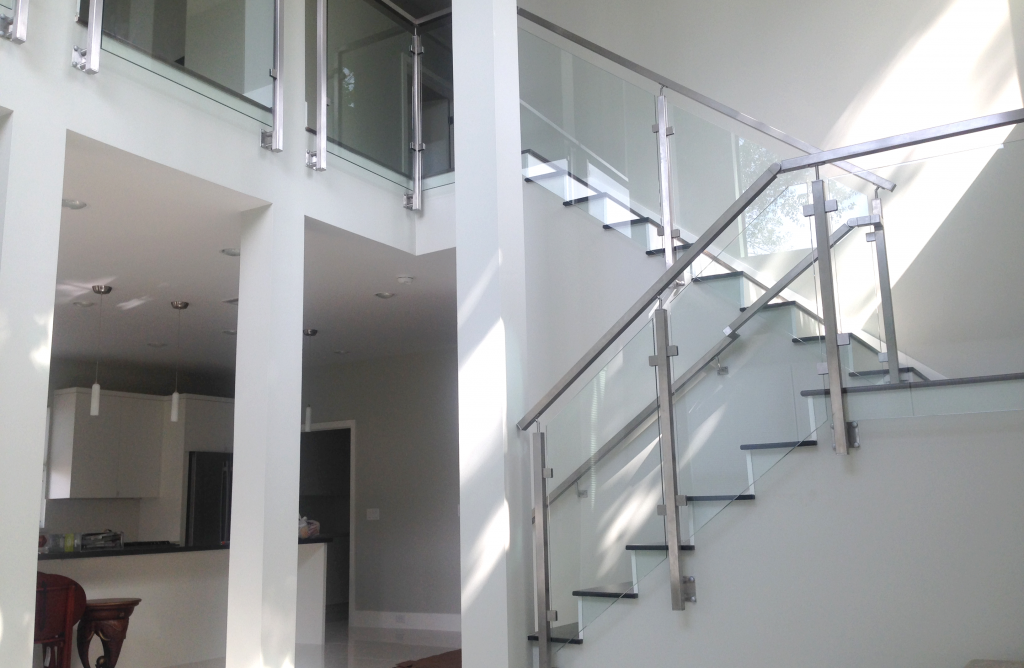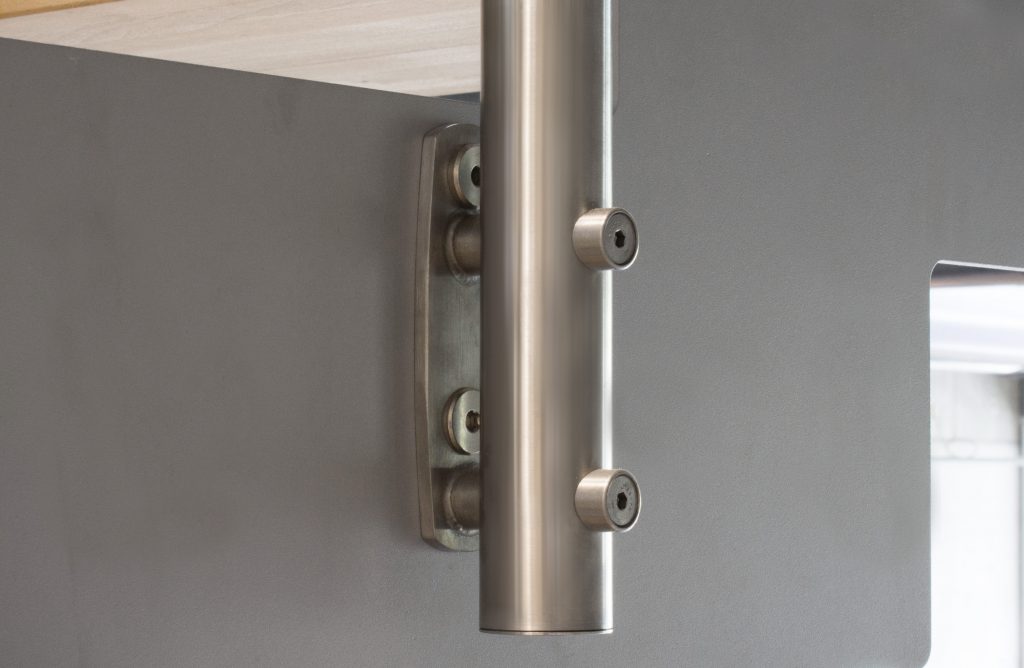 We supply a comprehensive range of anchorage fittings, including baseplates and covers, flanges and shaped flanges in various sizes, designs and finishes. All designed to enable ease of assembly, the fittings are strong and meet the planning and aesthetic requirements of varied applications. Included in the range is the Riskless system, reinforced to strengthen the anchorage points of the newel post in a vertical installation. The system has been devised in accordance with the regulations regarding rail safety, with in-depth studies and calculations to produce a system with enhanced rigidity.
You need to have a registered account to access this information.
Please click the link below to sign-in or create an account.