Tube & Bar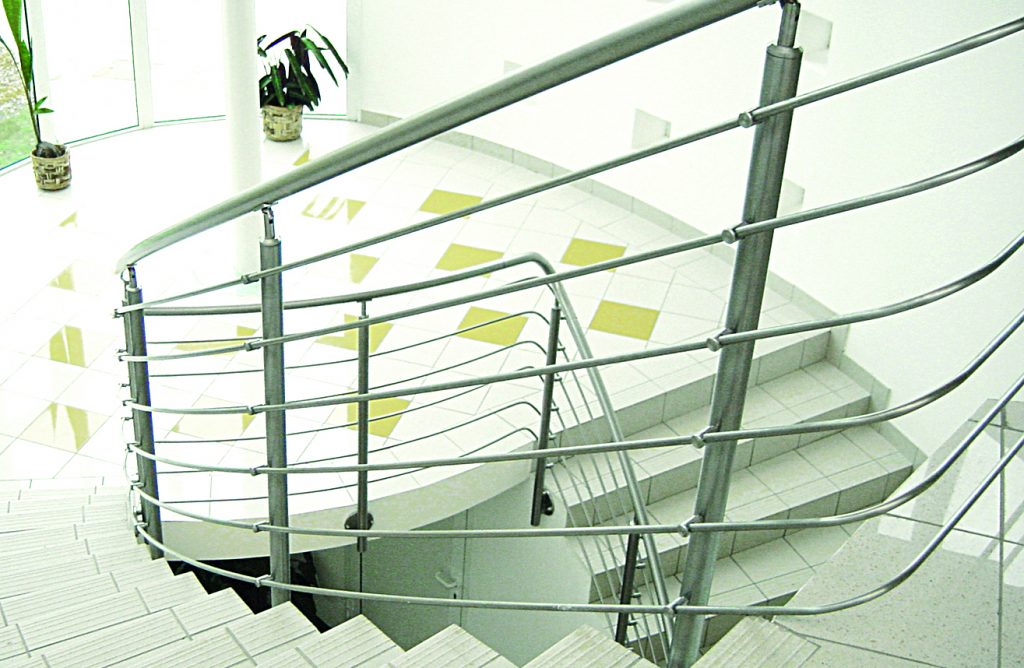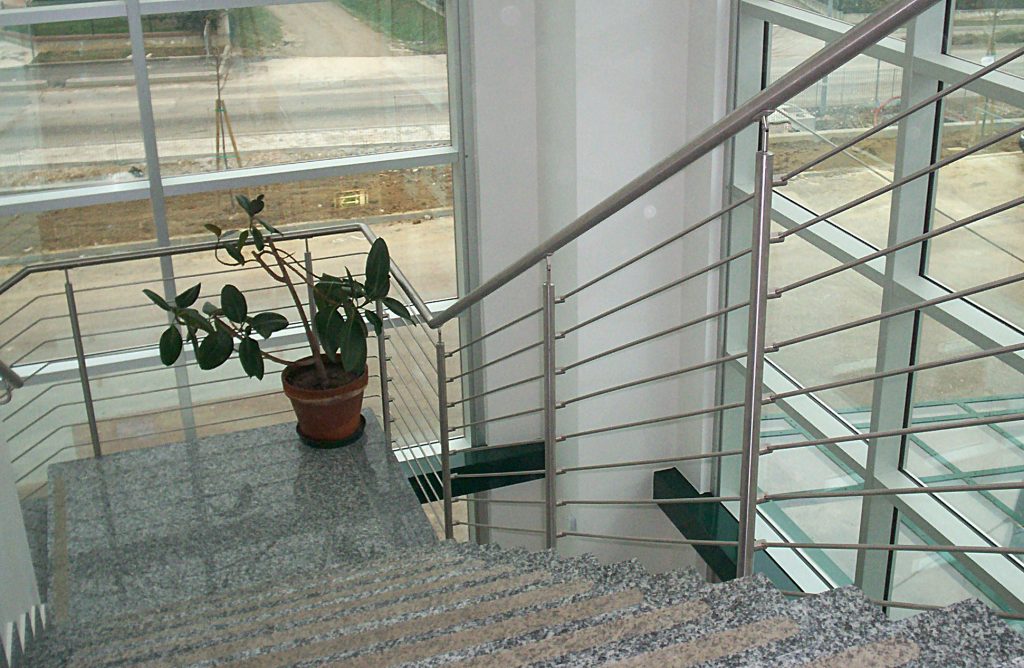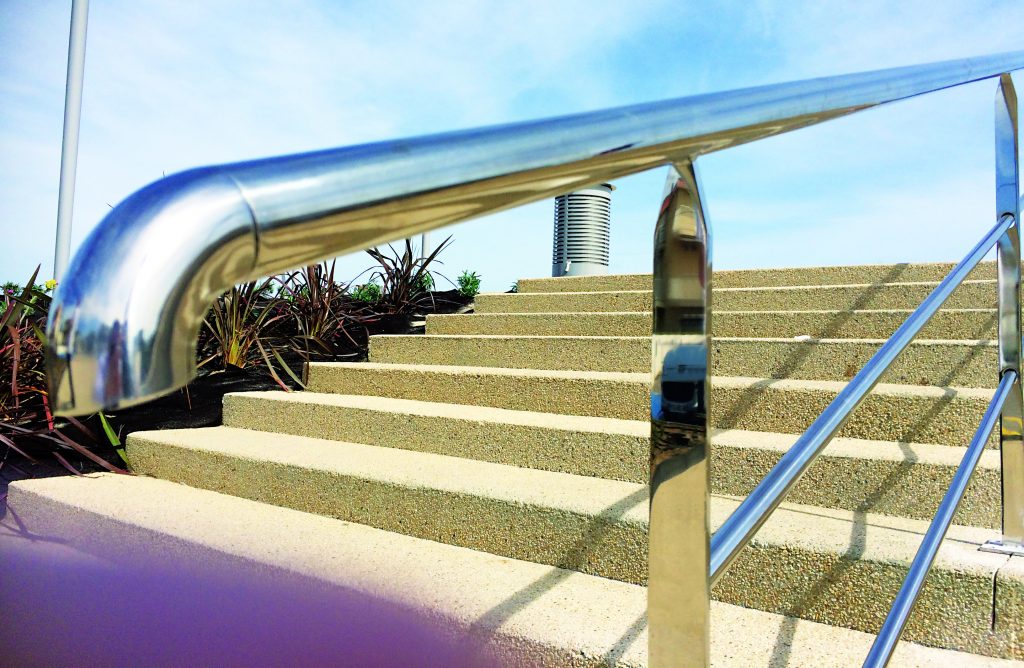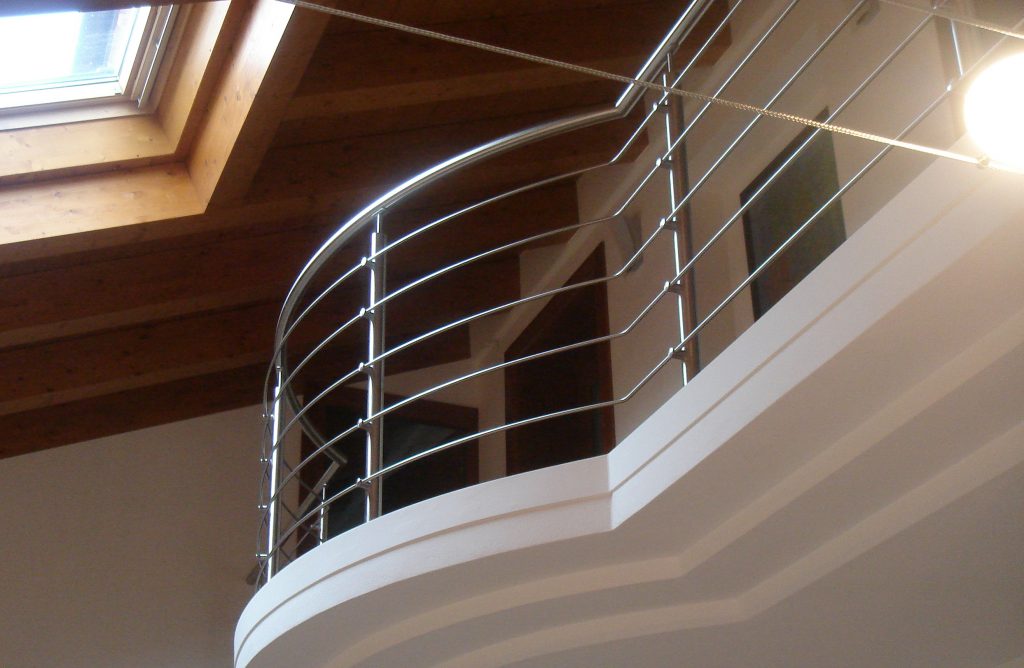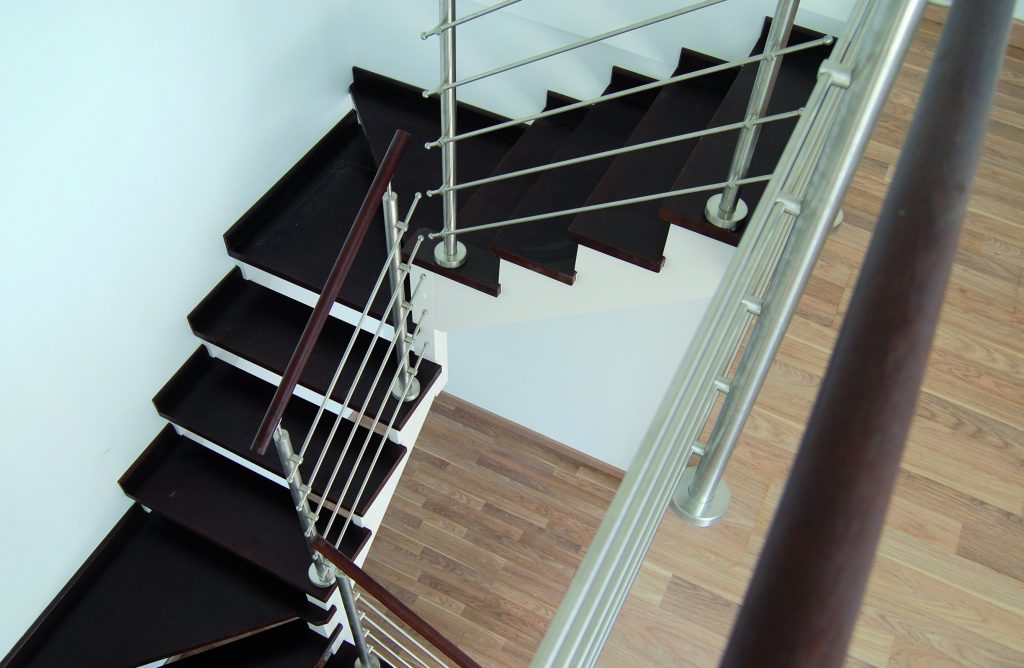 As you'd expect from a company that is number one in multi-metals supply, we stock a comprehensive range of tube, round bars and flat bars in a variety of materials and sizes. From stainless steel in satin and mirror finish to galvanised iron, we offer high quality products that are ideally suited to staircase, balustrade and railing applications.
You need to have a registered account to access this information.
Please click the link below to sign-in or create an account.