Glass U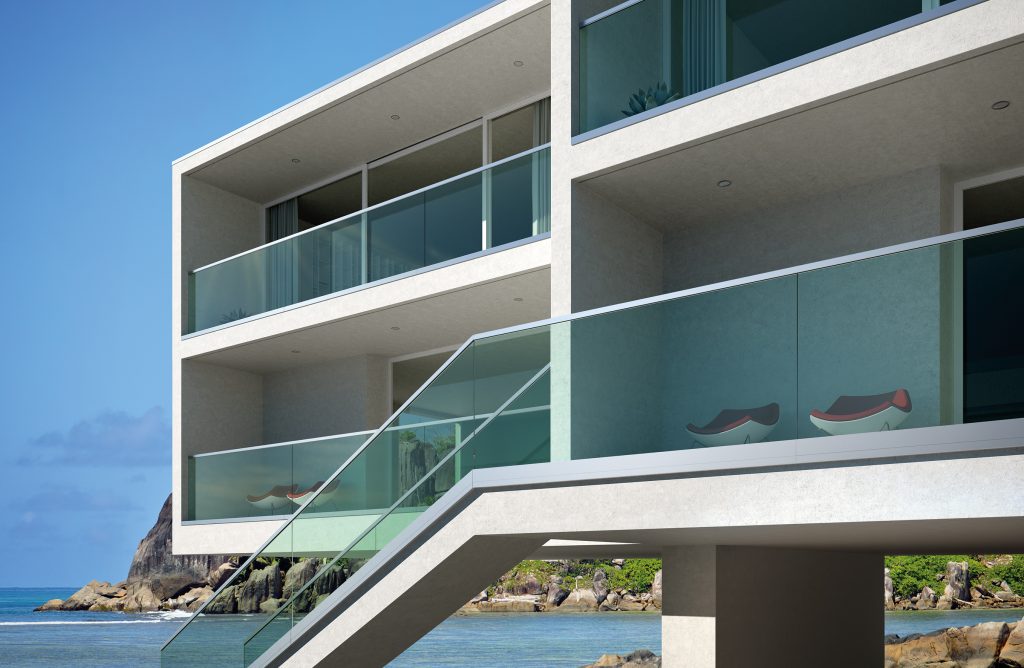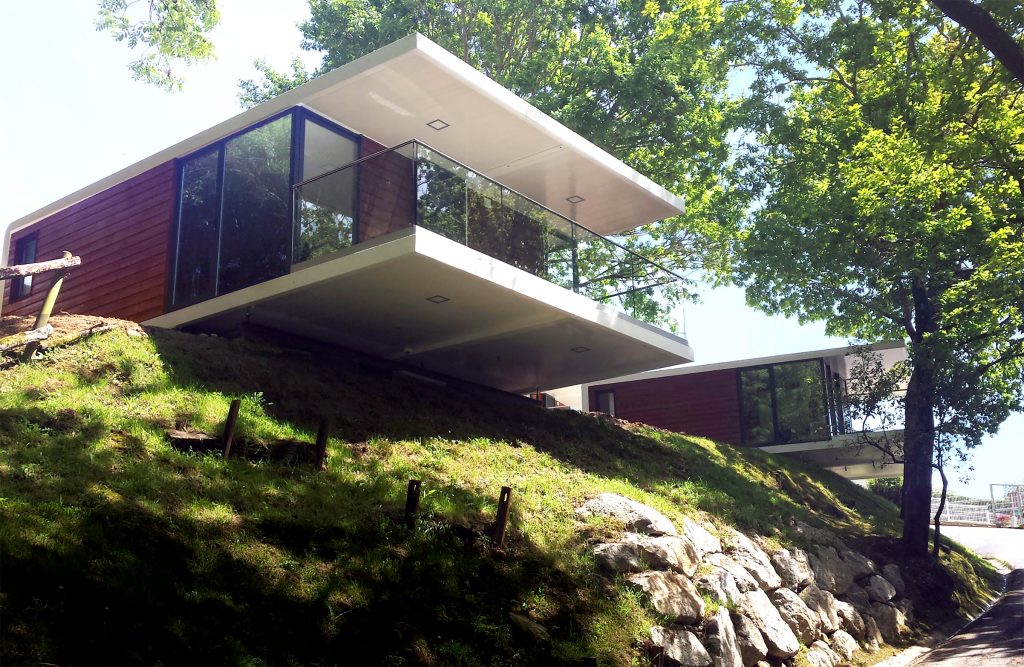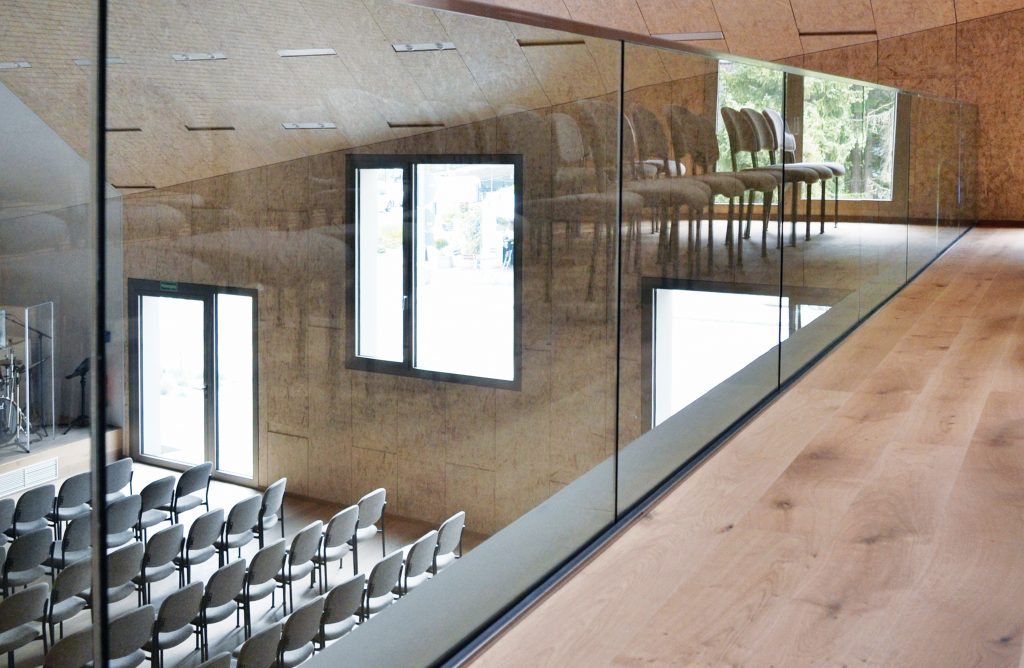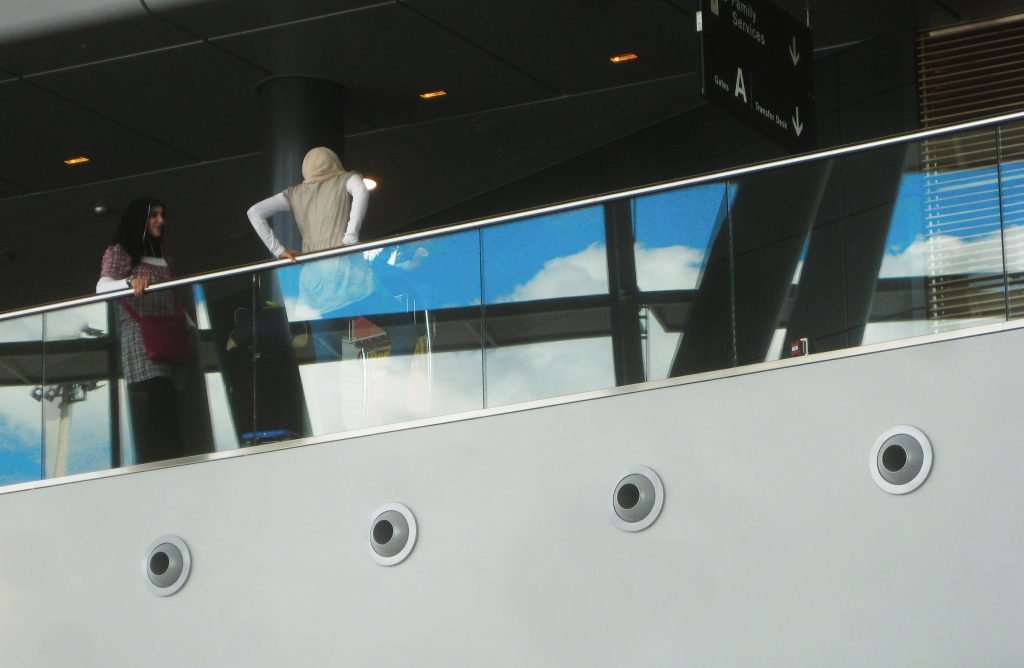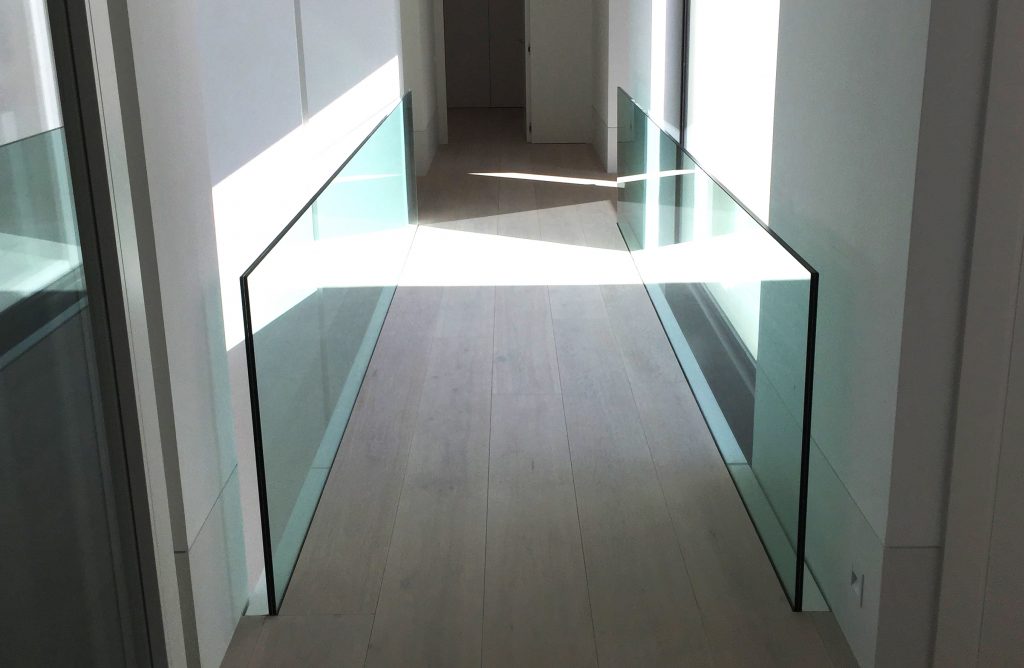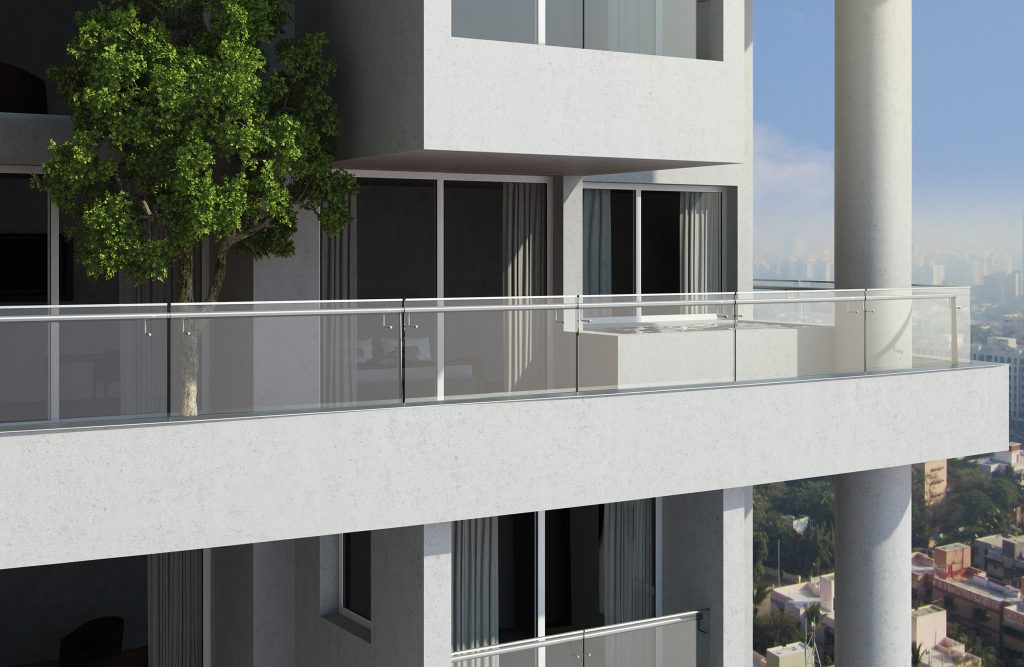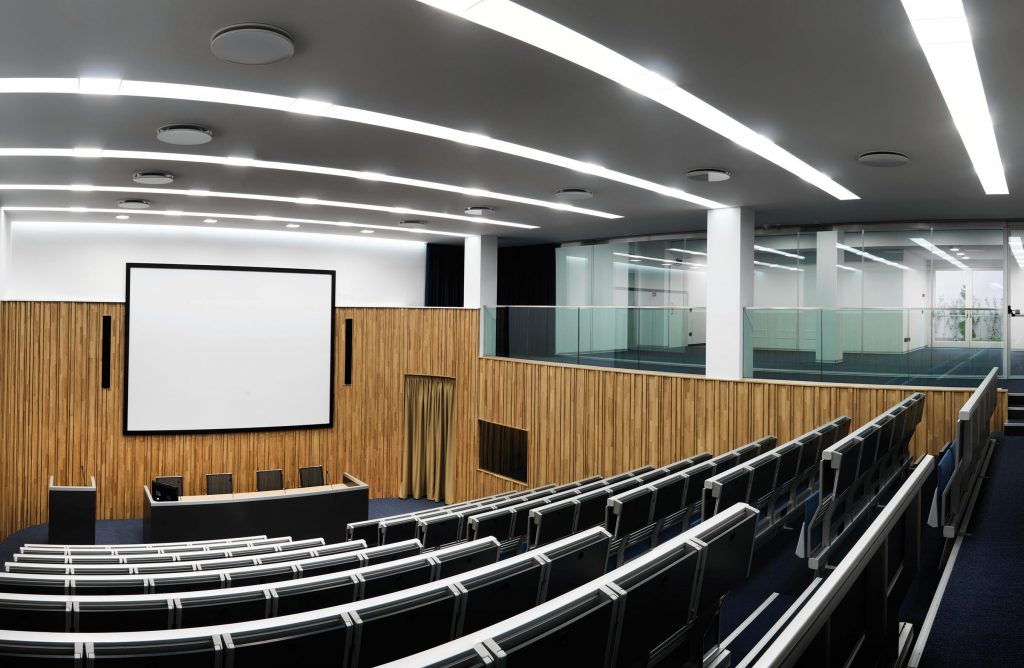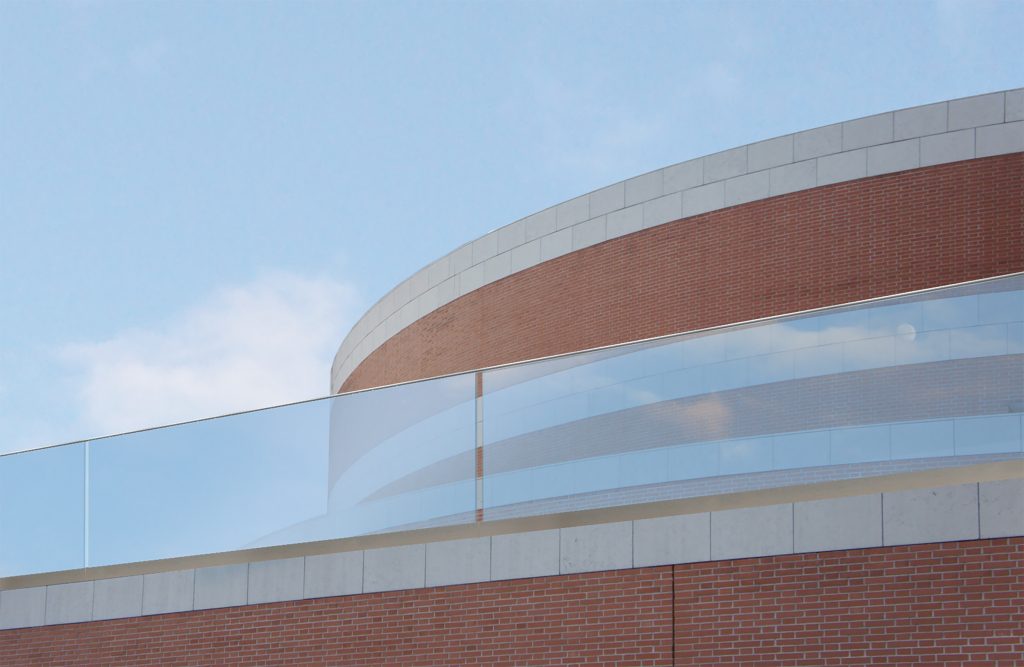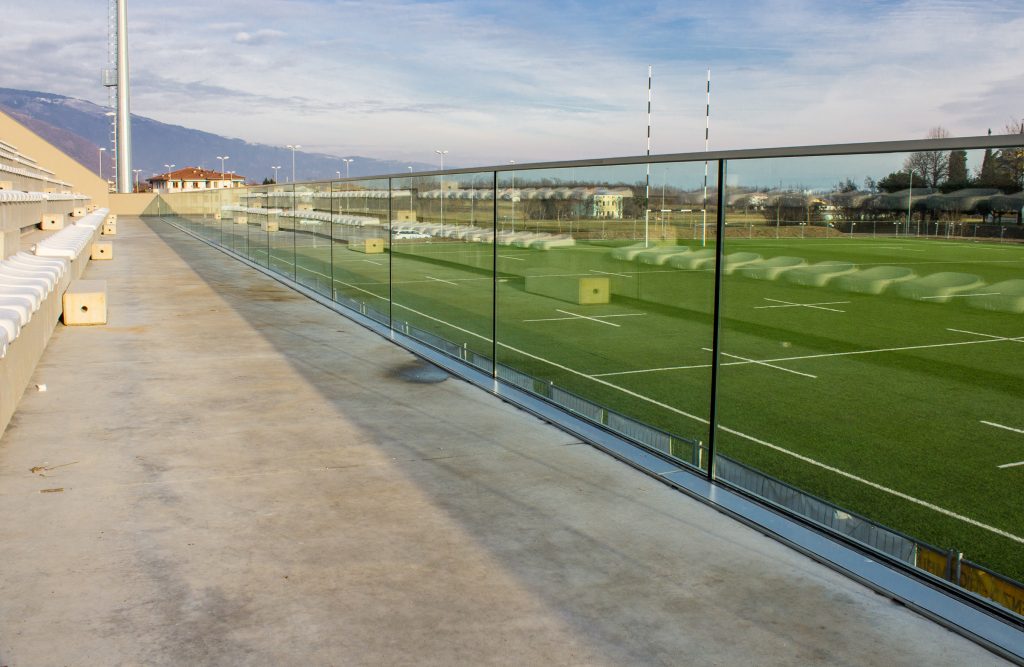 Aalco Glass U is a modular system designed to create glass railings (without struts) on stairs and balconies. Its minimalist design ensures it is equally appropriate in a classic setting as it is in a contemporary one.
Suitable for both interiors and exteriors in public or private applications, all products within the Glass U system are designed to meet highly exacting technical requirements. The fastening method is precise and accurate, reducing installation time but also ensuring complete security.
The metal 'u' profile, which gives the system its name, offers the capacity for floor and wall anchoring. Wall anchoring can be particularly useful when it is necessary to maximise the space available on stairs, landings or terraces.